The PlexiDor Electronic can remember up to ten different keys.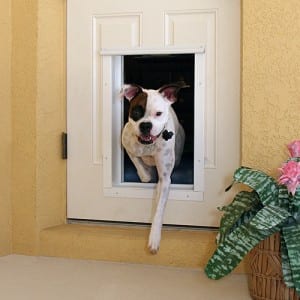 If the door is already programmed for ten keys, a new key will not work. Assuming the pets aren't using all ten – maybe a pet lost one and needs a replacement – the solution is to delete all the collar keys and start over.
Please read this article to learn how to delete your current collar keys. You do not need to have the keys present for this step.
This article will tell you how to add a key – or reprogram them once you have deleted them from the door's memory.