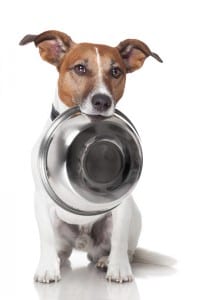 Last year's dog food contest where a lucky winner received 1,000 pounds of Black Gold dog food was a success. We here at PlexiDor pet doors loved seeing everyone's photos, and we have decided to do it again.
To enter, all you have to do is visit this link, answer an easy question, and share a photo of your dog using a dog door. It can be any dog door, it doesn't have to be a PlexiDor, and if you don't have a dog door it's okay to be creative.
Naturally, if you were to win and don't want the food for yourself you can donate it to a shelter or rescue. Two runners up will win Dunkin Donuts gift cards.